The purpose of the annual CEEC conference is to discuss and assess topical issues relating to energy and climate policy in Central Europe in an EU policy development context. The CEEC conference has two ambitions: first, to bring together leading stakeholders from Central Europe's energy sector, and second, to help find better energy and climate policy solutions for the EU and for Central Europe.
The conference is held under the auspices of the Prime Minister of the Slovak Republic Eduard Heger and the Minister of the Economy of the Slovak Republic Karel Hirman.
What are the biggest challenges of the energy sector and how to deal with them?
The conference is possible thanks to the kind support of
Our partners
Organizer

Main Institutional Partners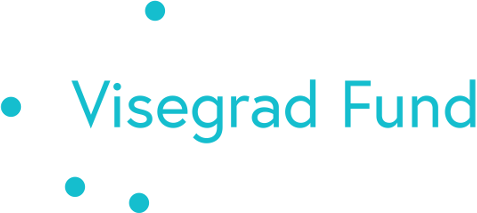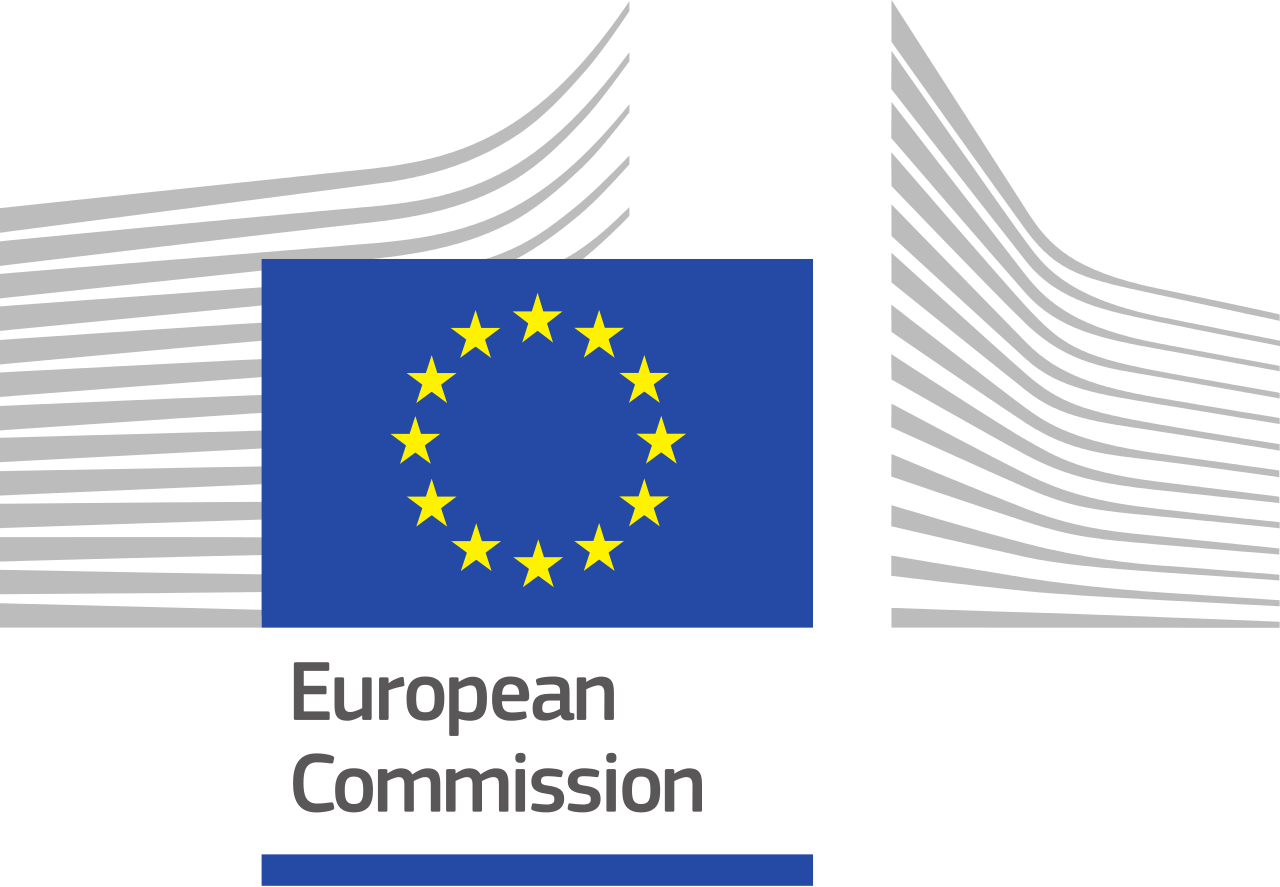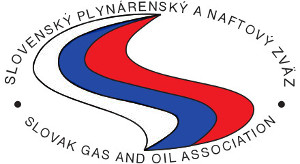 Exclusive partner

Partners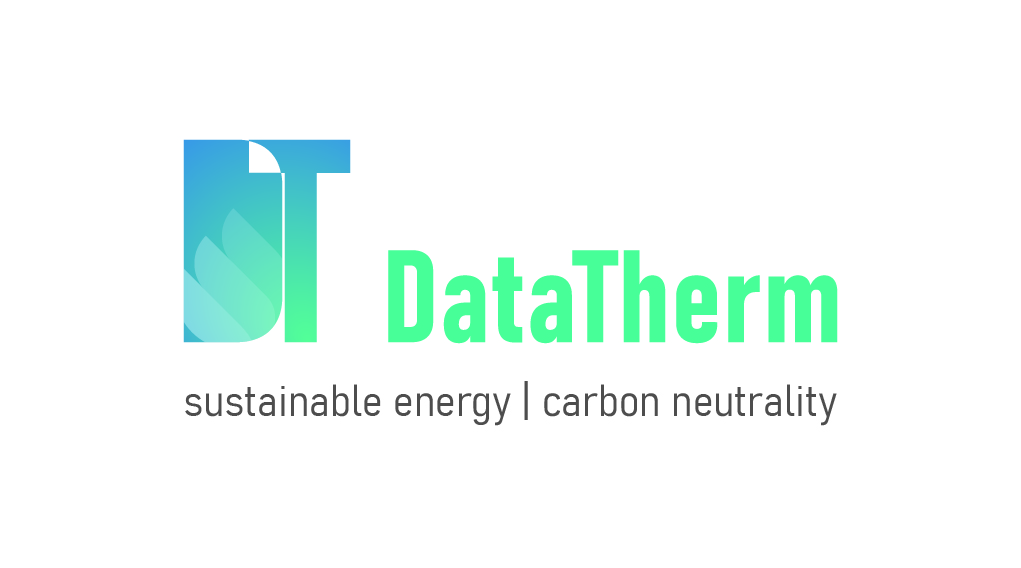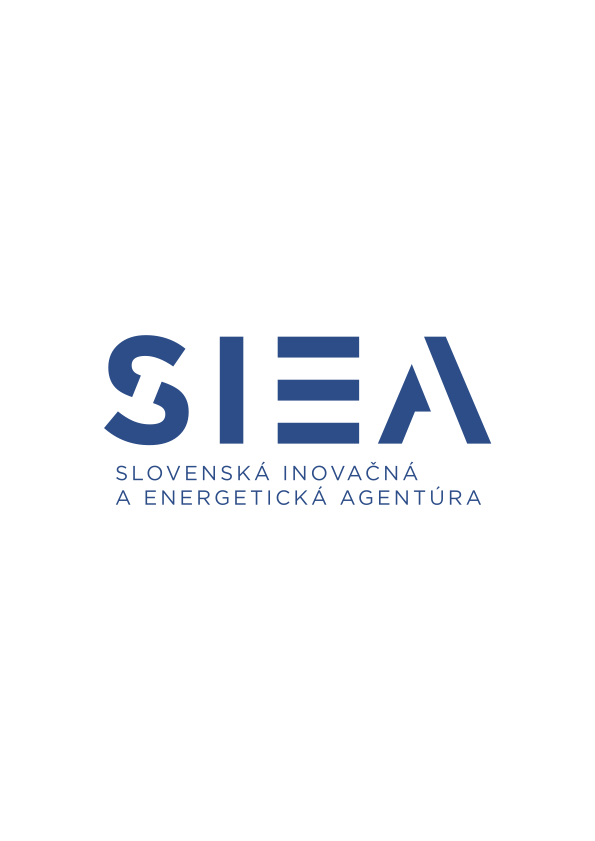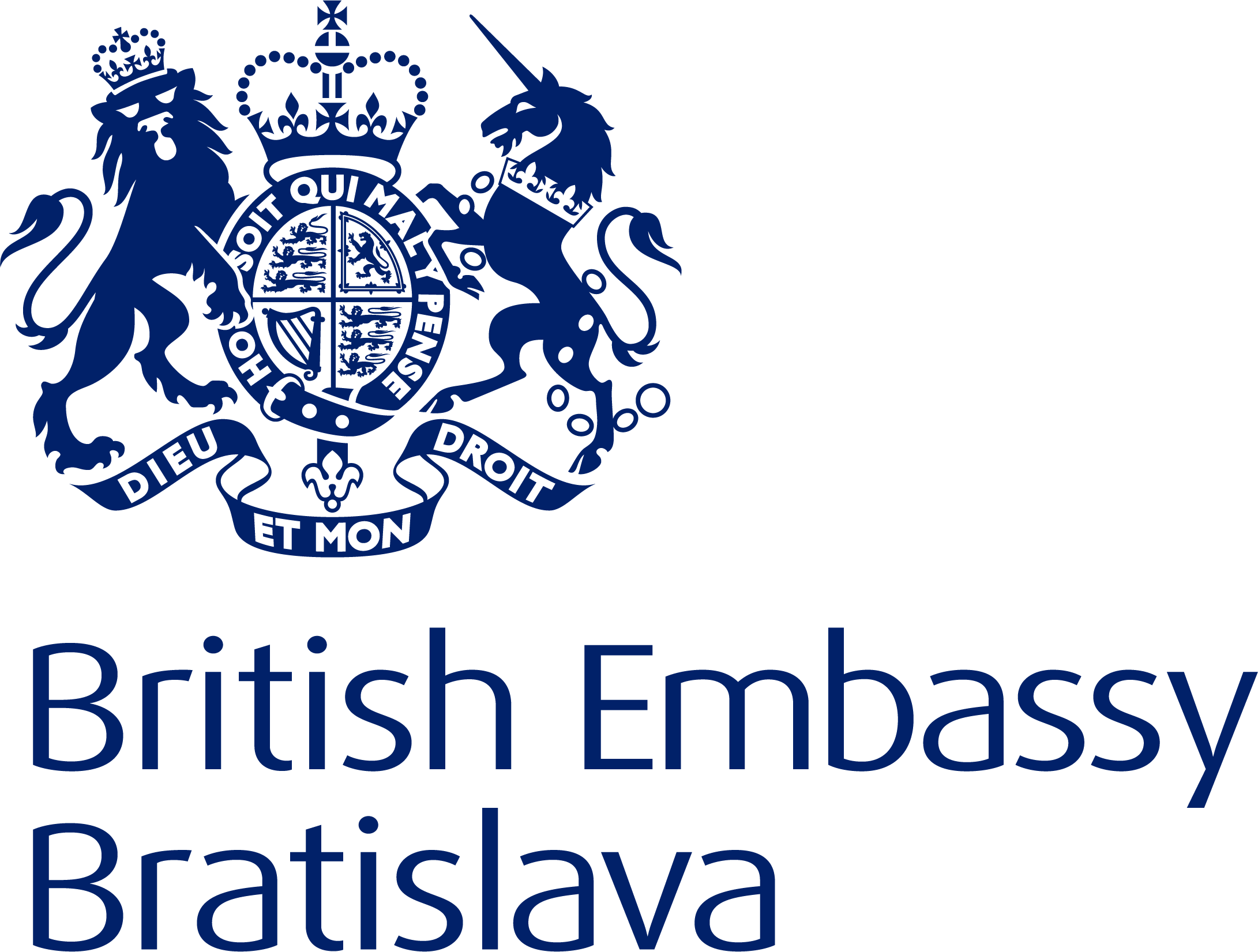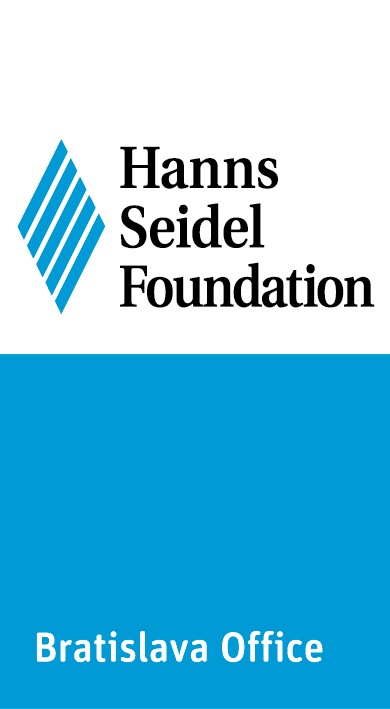 Institutional partners



Media partners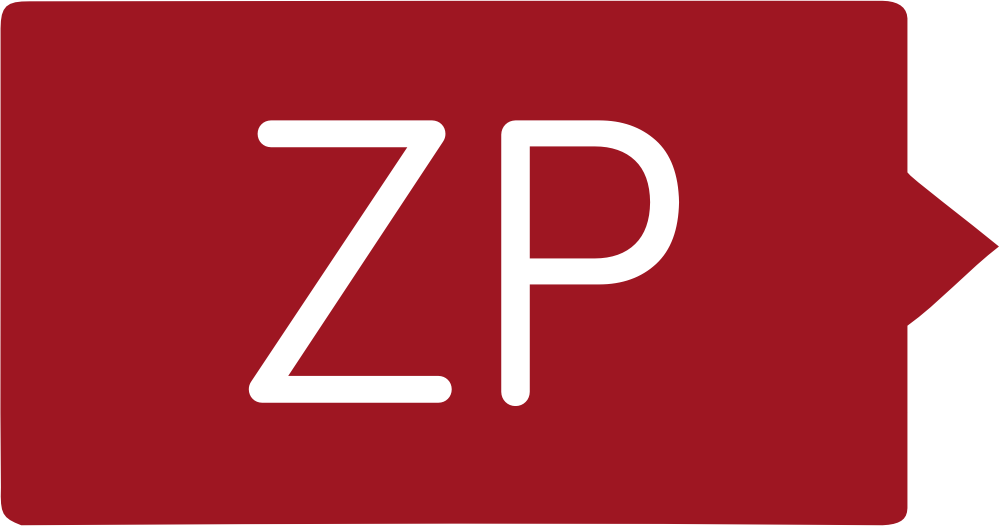 Venue & Info
This year Central European Energy Conference is happening at the Sheraton Bratislava Hotel, located on the bank of the Danube River, as a part of shopping boulevard with promenade, entertainment, cultural and relaxing venues.
Phone Number
Sheraton Bratislava Hotel
Pribinová 12
Bratislava, 81109 Slovakia
Website