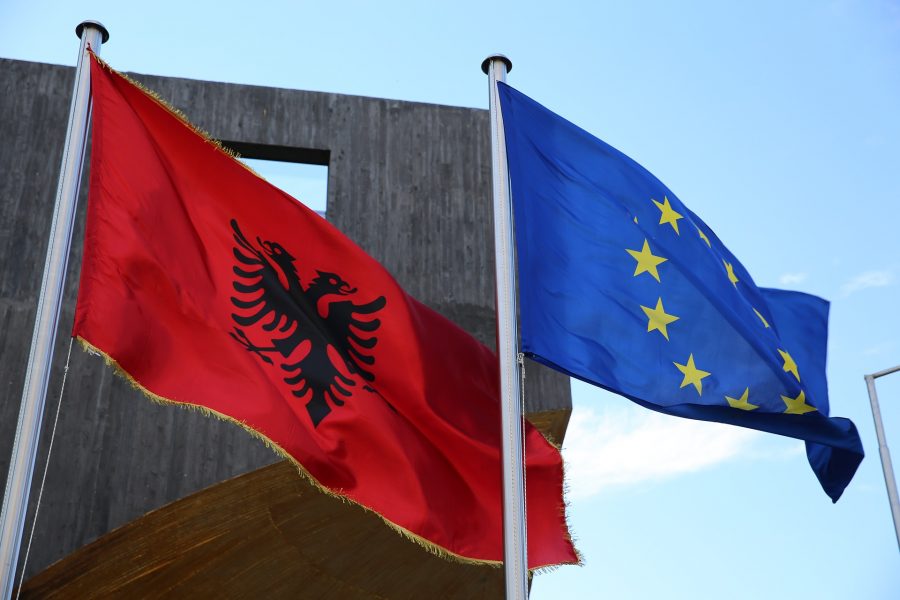 National Convention on the EU in Albania
The project focuses on the operation and sustainability of the platform for an institutionalized public debate on European integration issues which is based on the partnership of governmental, non-governmental, business and interest institutions, as well as on strengthening Albania's capacity for EU accession negotiations – National Convention on the EU in Albania.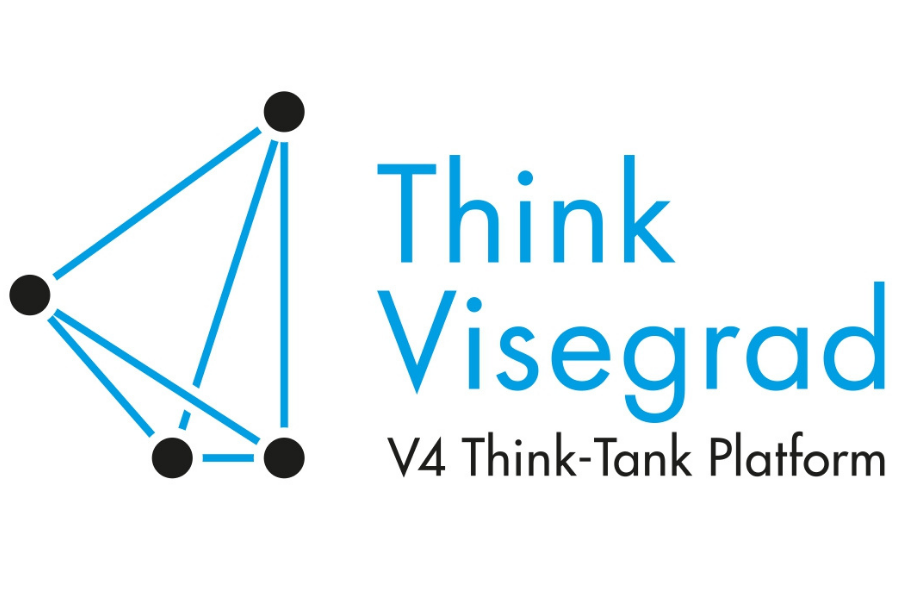 Think Visegrad
Think Visegrad—V4 Think Tank Platform is a net­work for struc­tured dia­log on issues of strate­gic regional impor­tance. The net­work ana­lyzes key issues for the Visegrad Group (V4), and pro­vides rec­om­men­da­tions to the gov­ern­ments of V4 coun­tries, the annual pres­i­den­cies of the group, and the International Visegrad Fund.