Europe and nations – a European nation or a Europe of nations?
Translation of the book by the diplomat and publicist who is currently Ambassador of Sweden to the Czech Republic and the Slovak Republic, based in Prague, His Excellency Ingmar Harlsson: Europe and Nations (European Nation or Europe of Nations?).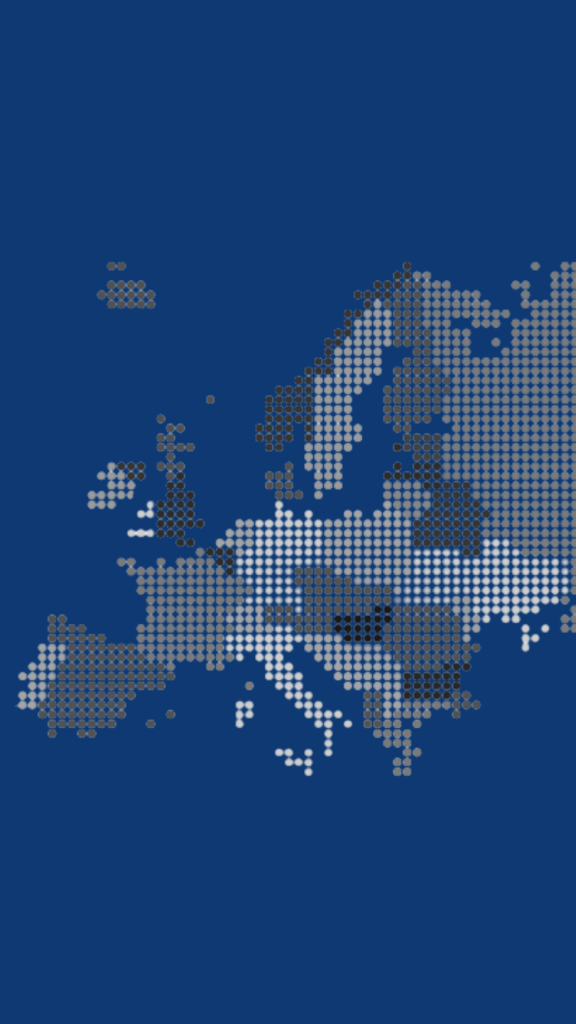 This book was published in Swedish in May 1996. It was written in response to the very simplistic debates that preceded the referendum in Sweden on Sweden's membership of the European Union (which took place in the autumn of 1994) and which, unfortunately, continued in the same vein after Sweden became a member on 1 January 1995. The debates continue to focus almost exclusively on the economic consequences, and even today they are conducted in terms of black and white or heaven and hell.
My intention with this book has been to contribute to broadening the debate and to outline the historical background to today's European integration efforts, as well as to try to shed light on the complex political realities that drive the process today and the opportunities and difficulties it faces.
May I express the hope that Europe and the Nations – European Nation or Europe of Nations? will be able to serve in a similar way in the forthcoming debate on Slovakia's membership of the European Union. (Ingmar Harlsson)
Author: Ingmar Harlsson
This publication is available in Slovak language only.