Ročenka zahraničnej politiky SR 2016
Sumár kľúčových aspektov slovenskej zahraničnej politiky za daný rok.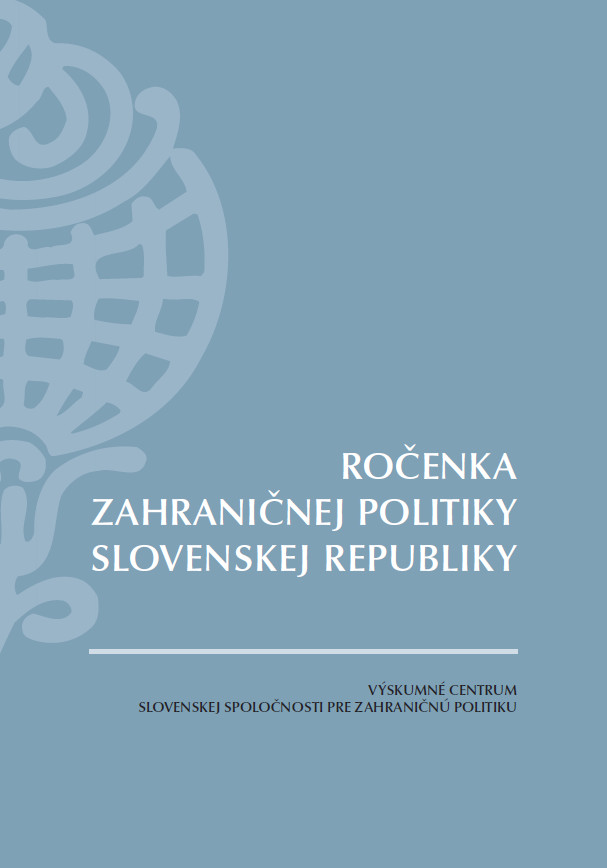 Táto publikácia je dostupná iba v angličtine.
For Slovakia, 2016 was an extraordinary year. Not due to the fact that parliamentary elections took place in March, as their impact on Slovakia's foreign and European policy was negligible. It was extraordinary because the Slovak Republic held its very first Presidency of the Council of the European Union. Slovakia presided during turbulent times, having to deal with issues (and even better with their impact) which no Presidency country has ever had to deal with. One must not forget this context when evaluating our Presidency.
The year 2016 has shown us again that we must move fast and be constructive in searching for solutions to the EU's problems. The EU's political leaders, as well as its civil society, businesses, and academia – all of them must put an end to competing for the most politically beautiful, and pursue instead expert answers to current issues and problems.
All of these matters, and perhaps more, are addressed here in what is now our 18th Yearbook – whether it's an assessment of our performance in the promotion of our goals and interests in the international environment, an analysis of the actions taken in pursuit of our priority foreign policy goals, or an evaluation of the efficiency and effectiveness of one of the instruments of their implementation. Obviously, the book can only offer its analytical assessments within the natural limits (capacities and financial resources) of a publication of this kind, not able to cover every field and region in which our foreign policy was visible or active. We offer here what we consider the most crucial.